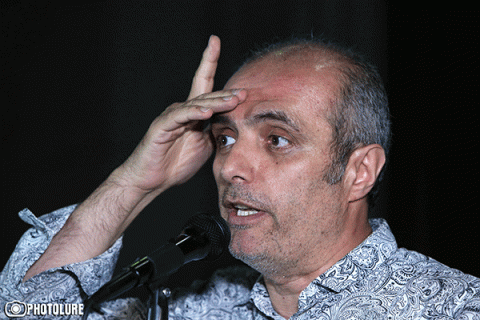 Dear freinds,
We are happy to inform you that today European Court of Human Rights has made a judgment of a case case of Barseghyan v. Armenia. The complaint was submitted by the founder of SCL NGO Edmon Marukyan in 2009 and was related to the events of March 1, 2008. The applicant is Levon Barseghyan, Chairman of the Board of the Asparez Press Club, NGO.
The European Court, in particular, came to the conclusion that the right to freedom of peaceful assembly of the Applicant was unlawfully restricted, when in on March 2, 2008, the police did not allow him to hold a peaceful rally in Gyumri, when the state of emergency was declared only in the capital city Yerevan. Moreover, the European Court came to the conclusion that the measures applied to Barseghyanthe by the police, as well as by the RA Administrative Court were disproportionate. No evidence has been presented that L. Barseghyan intended to hold an unauthorized rally (demonstration) in Gyumri.
Thirteen years later, the European Court of Human Rights (ECHR) ruled today that Barseghyan's right to freedom of assembly, as guaranteed by Article 11 of the European Convention on Human Rights, had been violated. The applicant also pointed out that the actions of the police had not been substantiated, as there had been no violence or uncontrollable situation in Gyumri. Taking all this into account, the ECHR obliged Armenia to pay Barseghyan 1500 euros.
https://hudoc.echr.coe.int/eng#{%22fulltext%22:[%22\%22CASE%20OF%20BARSEGHYAN%20v.%20ARMENIA\%22%22],%22documentcollectionid2%22:[%22GRANDCHAMBER%22,%22CHAMBER%22],%22itemid%22:[%22001-211814%22]}