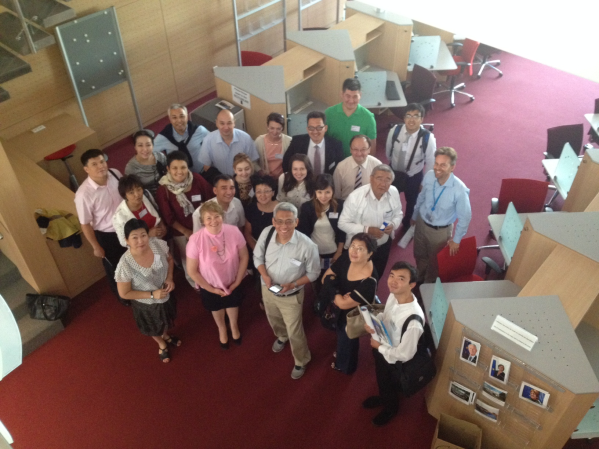 On July 10, 2015 Tatevik Matinyan acting as a Venice Commission expert at the meeting of the Council of Europe and shared her expertise (holding a presentation and acting as a panelist) in strategic litigation for the benefit of a group of NGO representatives from Kyrgyzstan traveled to Strasbourg, France, for a seminar on the topic of Strategic Litigations between 8 and 11 July 2015, organised by the Venice Commission of the Council of Europe.
She presented the theory of planning and conducting strategic litigations supported by cases implemented by the experts of CSL. The presentation was followed by question/answer penal where Mrs. Matinyan also shared with the professional experience and advice on how to make strategic litigations a very effective tool for human rights organizations.
In accordance with the press release made by the Venice Commission representatives of NGOs, academia and journalists of the Kyrgyz Republic learned about the experience from several European countries on strategic litigation as well as about the Venice Commission's practice of amicus curiae briefs. Strategic litigation is bringing carefully-selected public interest cases – often human rights cases – to a court on behalf of an individual, where the goal is to promote the interests of a wider group.
This seminar was a part of a study visit to the Council of Europe and the European Court of Human Rights, which enabled the participants to follow closely the work of the Venice Commission, the Parliamentary Assembly, judges and lawyers of the ECtHR and other parts of the Council of Europe.
These events were organised jointly with the UNDP office in Bishkek in the framework of the project "Support to the Kyrgyz authorities in improving the quality and efficiency of the Kyrgyz Constitutional justice system" with funding provided by the European Union.