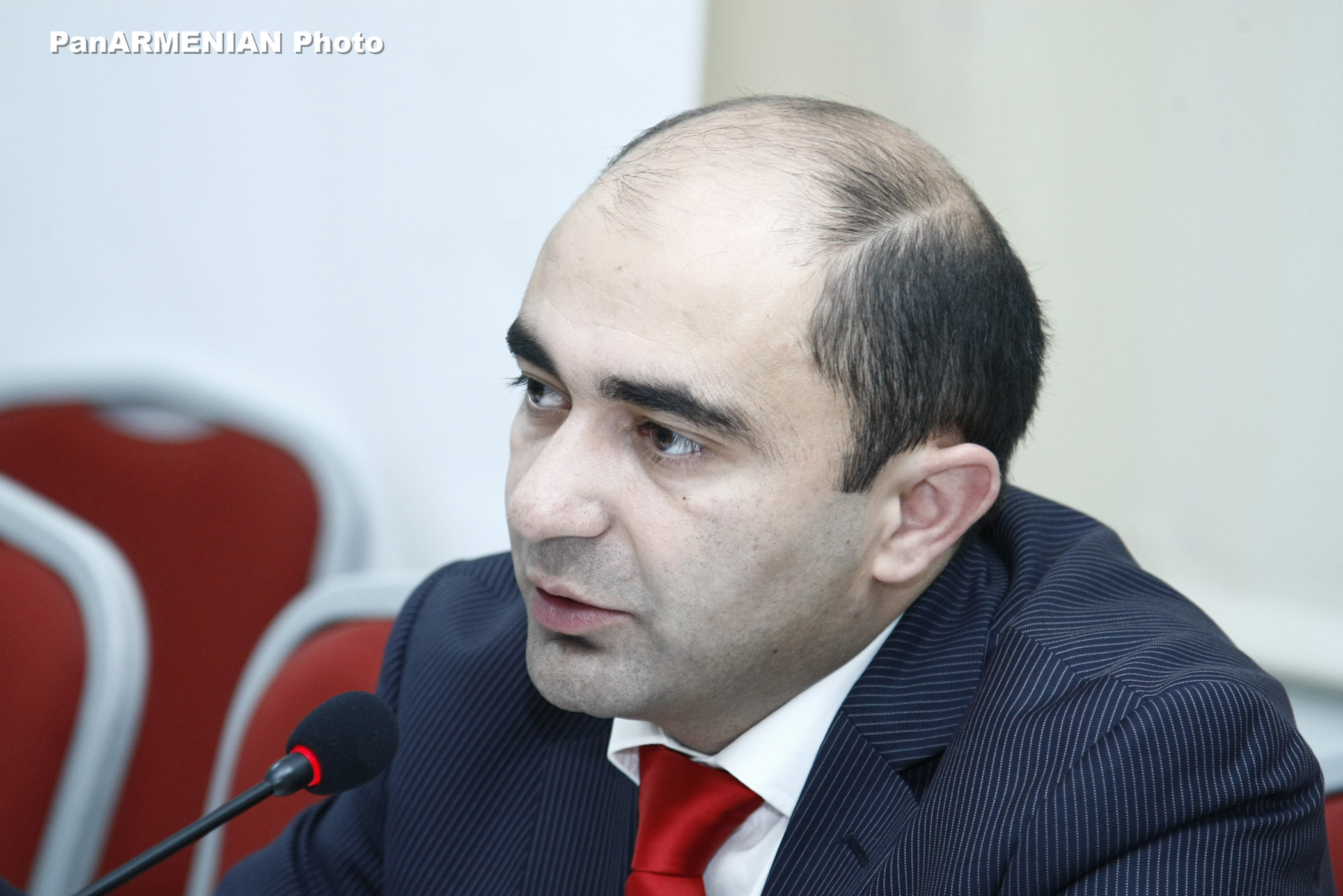 On May 29, 2012 the "Center for Strategic Litigations" HR NGO organized the presentation of the "Report on the results of monitoring over implementation of recommendations of the European Committee for the Prevention of Torture and Inhuman or Degrading Treatment or Punishment (CPT) by the RA" which reflected the outcomes and the results of the monitoring and research process carried out in the frame of a project supported by Counterpart International Armenia and US AID. The aim of the event was to present the results of the monitoring in this way drawing the public attention towards the course of implementation of international obligations committed by the State.
In the frames of this project CPT Delegation reports prepared in the result of visits have been studied in detail and recommendations found there have been outlined. Afterwards, the responses submitted by the RA Government were thoroughly observed and information requests have been sent to all corresponding institutions of the Republic of Armenia aiming to obtain additional information about the CPT recommendations implementation progress.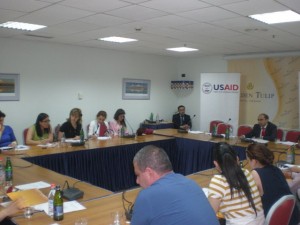 Among the attendants were representatives from Counterpart International Armenia, Group of Observers implementing public surveillance, and other NGO members and journalists.
The report may be useful for the Office of RA Ombudsman, observation groups implementing public supervision over closed and semi-closed institutions of RA, employees of closed and semi-closed institutions, lawyers, NGOs and individuals working in the field of human rights, as well as international organizations.
Download Report PDF File (CPT Report Analysis eng)